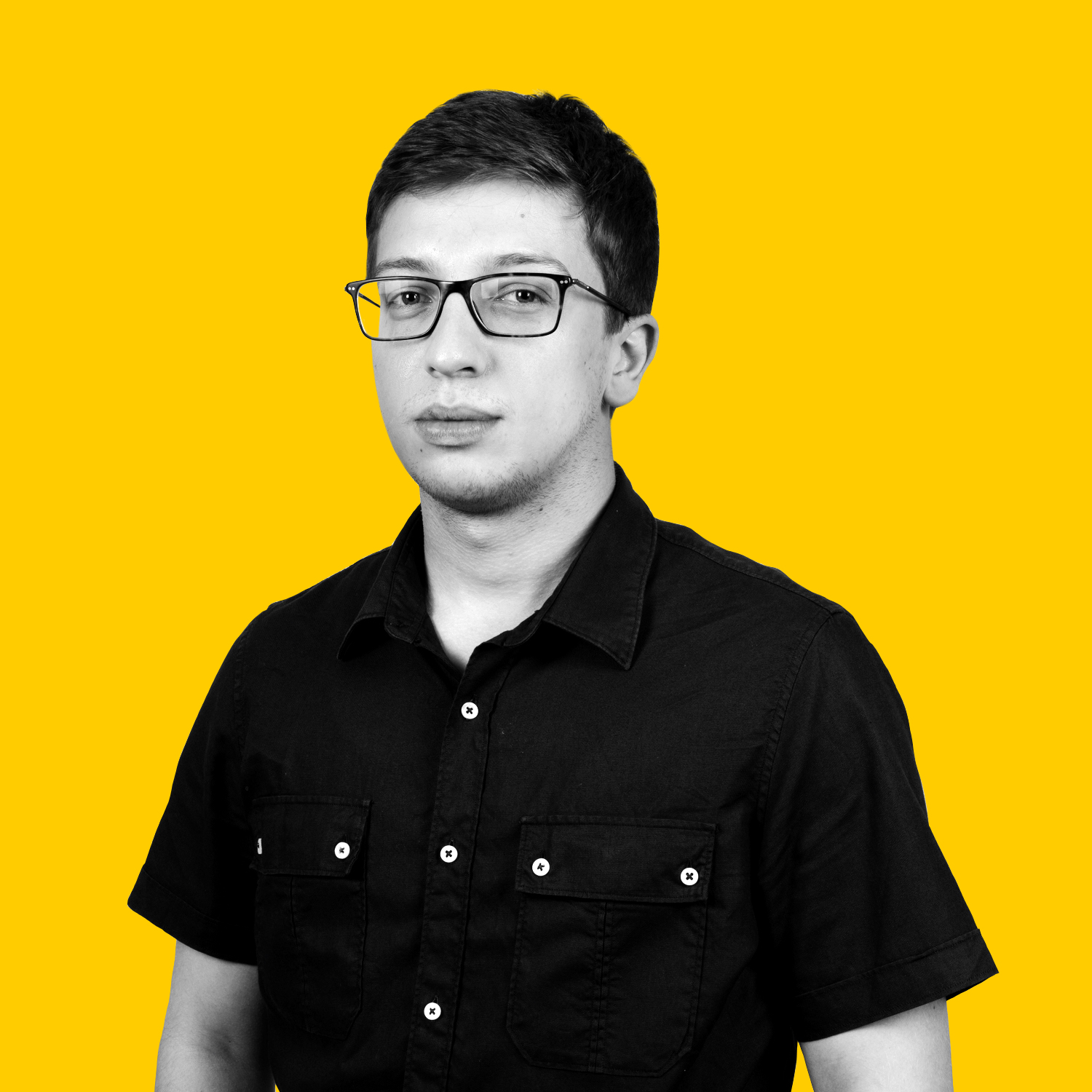 "Simplicity is ultimate sophistication"
Very gifted and creative graphic designer with long-term experience in field of graphic design and illustration. Successfully realized a lot of projects in country and abroad. Completed studies at International Balkan University as one of the best students in class. Started showing interest in graphics at the beginning of high school and affinity for drawing and illustration since young age.
Creativity
Precision in Work
High general culture
Good concentration
Communication
The ability to quickly spotting
INTRO STUDIO (2019 – Present) Art director & Graphic designer
UPWORK (2017 – 2018) Graphic designer, Illustrator
BROS JEANS (2018 – 2019) Graphic designer, advertising material
CASABA JEANS (2015 – 2018) T-shirt designer, Graphic designer
FRONT FOUNDATION (2015 – 2019) Graphic designer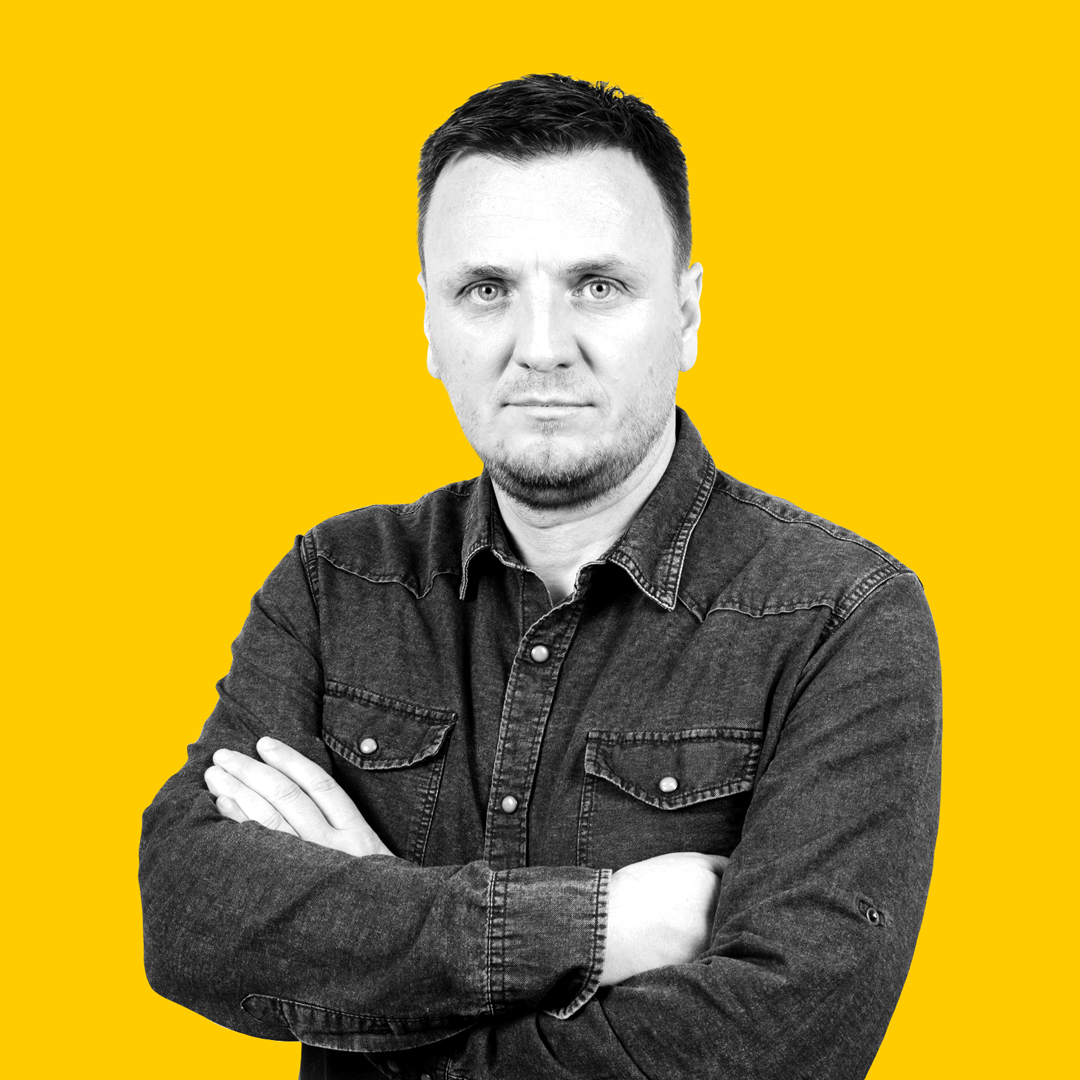 "Make it simple, but significant."
As our CEO, Almir develops business plans which clearly identify our mission and goals. Almir has significant experience in creating and managing digital content to build relationships between organizations and individuals. He also helps you create a brand image and set an online presence by implementing state-of-the-art digital marketing strategies, methods of accounting and other areas.
Creativity
Preciosion in Work
High general culture
Good concetration
Communication
The abillity to quickly spotting
MAXERS JEANS (2010-2015) Art director & Senior graphic designer
KECNET (2010-2015) Creative director & Graphic and Web designer
BIG BOYS (2007-2010) Creative director & Fashion designer
YUGOGRAF (2004-2007) Graphic designer
KIMMEL (1999-2003) Lecturer for Graphic workshop